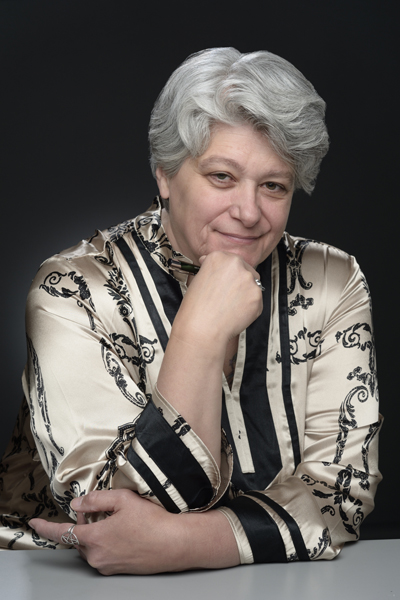 I am an Independent NY Licensed Broker /Agent for Health /Accident and Life Insurance and Medicare Certified with AHIP. I began in the Insurance Industry in 2013 working exclusively with Supplemental Benefits.   I have expanded to working with most Health Insurance companies and the New York State of Health Marketplace , otherwise known as "Obamacare" since its inception. I also work with many Medicare plans including supplements and can help you navigate the maze of Medicare choices. No one plan is good for everyone, let's discuss your needs and budget!
My goal in business is to maintain my Independent Agent/Broker status by offering a boutique experience emphasizing service, knowledge and convenience. I enjoy being able to help people through the ridiculously difficult process of finding, understanding and selecting their Health Insurance. I am proud and grateful to be able to make a meaningful difference in people's lives.
I work largely from my home office and schedule phone appointments, but I pack my bag (laptop) to meet people anywhere they feel comfortable. I'm here to help!
My approach is working, I am pleased to introduce my new associate, Dr Eva! She will offer the same personal service you've come to expect with any MEDICARE enrollments.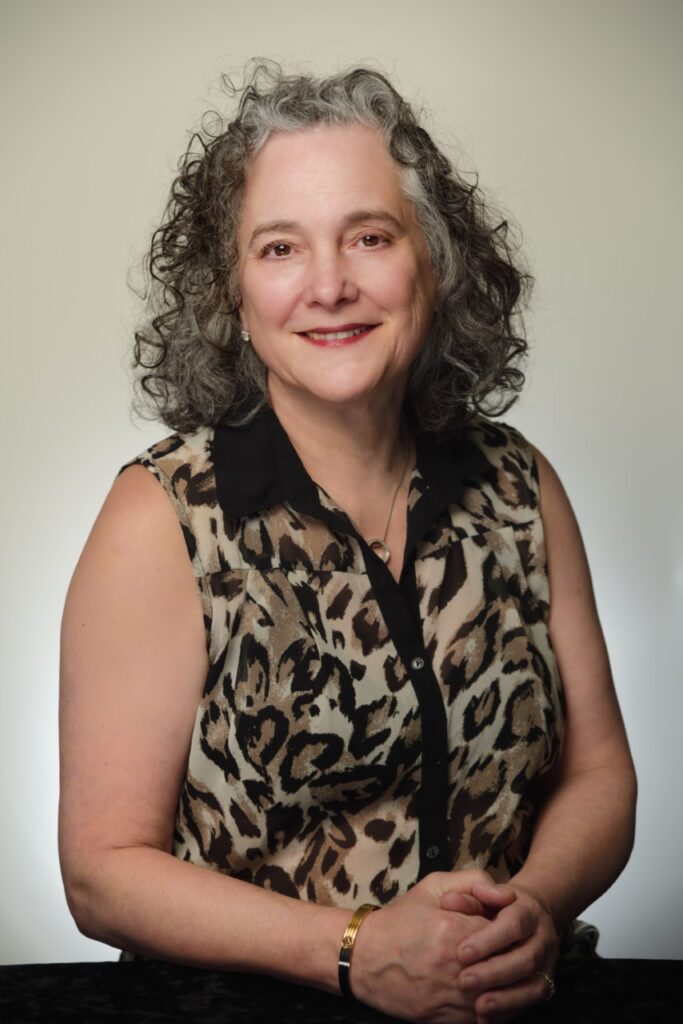 I have been a Chiropractor for over 30 years but In 2020, I closed my practice and stopped treating patients due to the pandemic.
I was drawn to this profession because 
I can continue to help people
 by working with them
 to understand their choices within MEDICARE!
I'm here to help you navigate through this confusion!
Working with us does not cost you a thing!
We are paid a commission by the Health Insurer you choose, it does not affect your premium.
Not sure if you'll qualify or how to proceed? We are available to consult with you about your options.
Most people don't even know where to begin when searching for Health Insurance and if they do they don't know what a lot of the jargon even means. We do! We work with Individuals, Families and Small Businesses to find them their best options. Ever try to navigate the New York State of Health? Thank you Affordable Care Act, you make it so confusing and frustrating that people actually come looking for me! We can help you complete your application and find out if you are eligible for an Advance Premium Tax Credit and what that means for you. Small Businesses are eligible for an additional tax credit too!